Is Your Business Text Friendly?
67% Of Your Customers Don't Want To Call You
Stop Losing Revenue Because Your Business Isn't Text Friendly
Use Text Messaging To Make More Sales. SMS Is The Most Cost-Effective Communication Channel To Reach Customers. Ease Of Communication Allows For Improved Customer Relationships!
POWERFUL
98% Of All Text Messages Are Read Within 3 Minutes

Synchronize
TEXTremely Can Even Enable Your Landline
How It Works
Communicate with your customers in the manner they prefer via texting. Not only will you increase your show rate, but you'll decrease costs because your staff can focus on delivering an outstanding experience to your customers and patients!
Grow Your Client Base
67% Of Your Customers Don't Want To Call – Let Them Text You!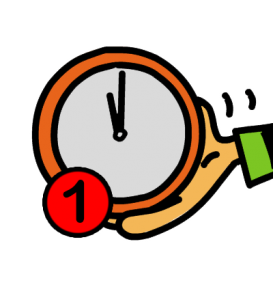 reminders received
Customers will get an automated text message, email, and/or phone call reminding them about their scheduled appointment.
Request A Demo
Take Advantage Of Our 2-Way Texting Technology! Try TEXTremely For Free Today!
We promise we don't send spam